As School Deployment Manager for Holberton School, one of my mission was to design all the campuses (on-site visit, layout proposal, Revit Project, 3D rendering) and ensure the on-time delivery of the remodeling. 
Bellow the definitive location for the Holberton School Bogota campus. Picture of the space before remodeling.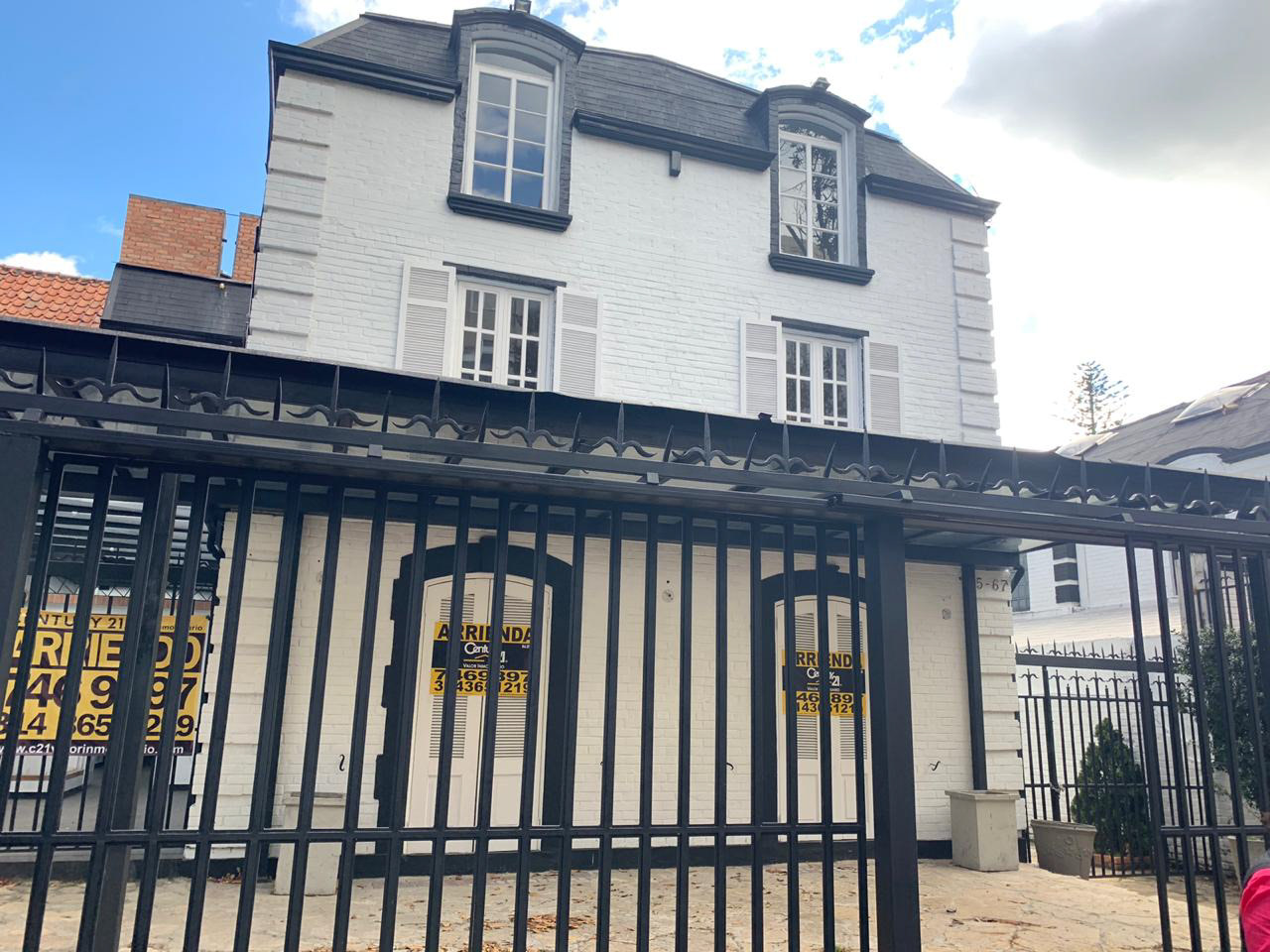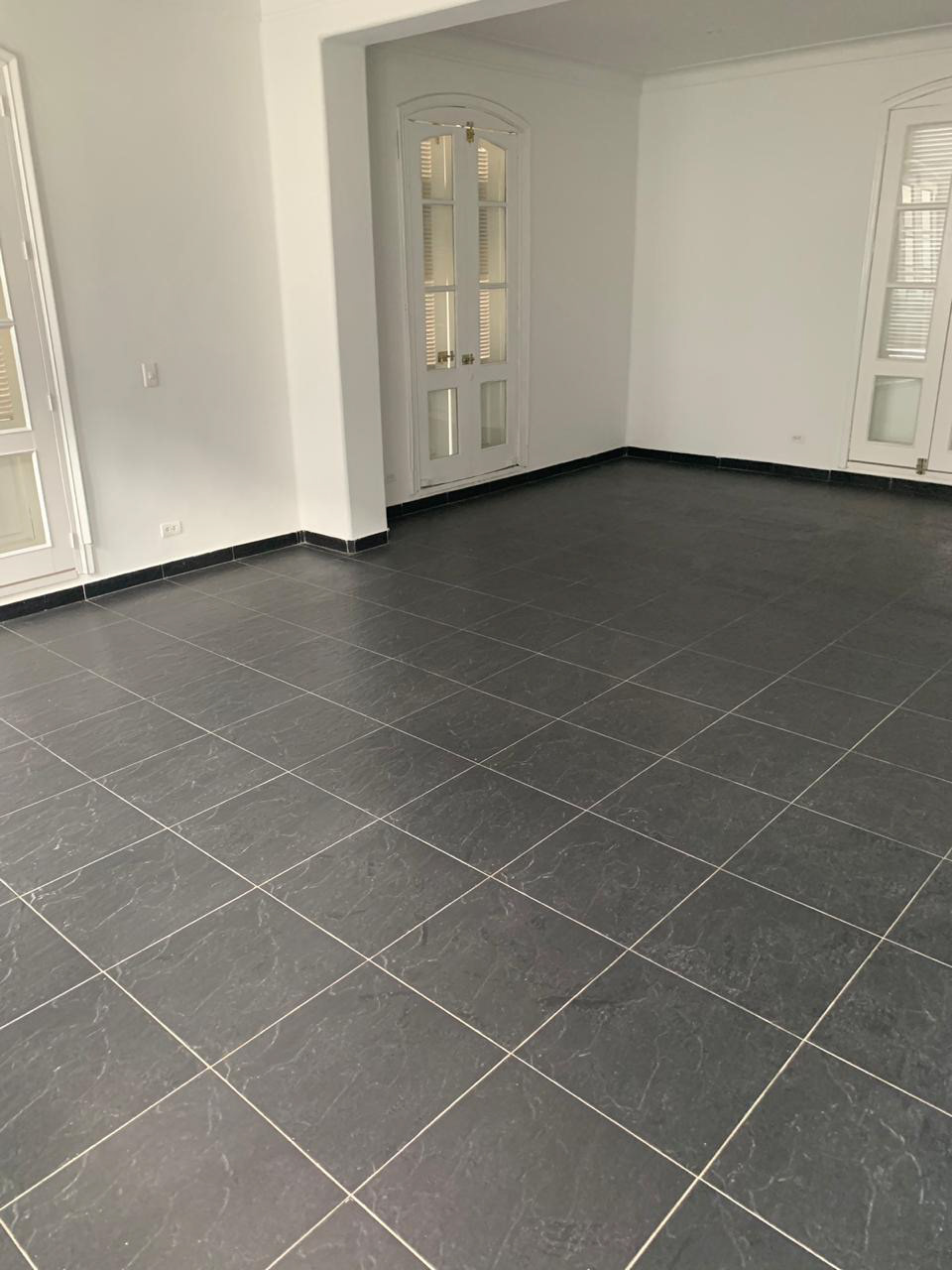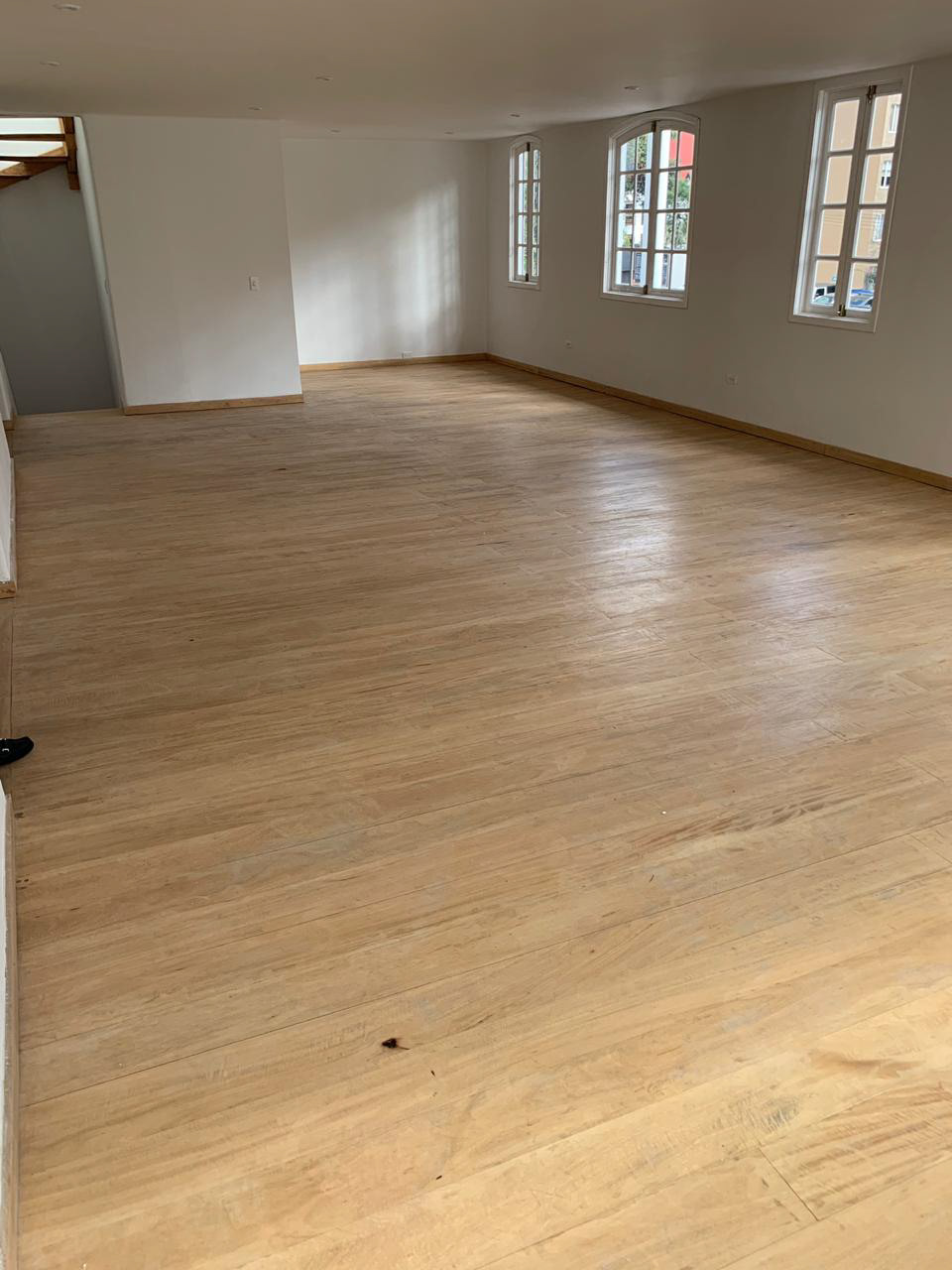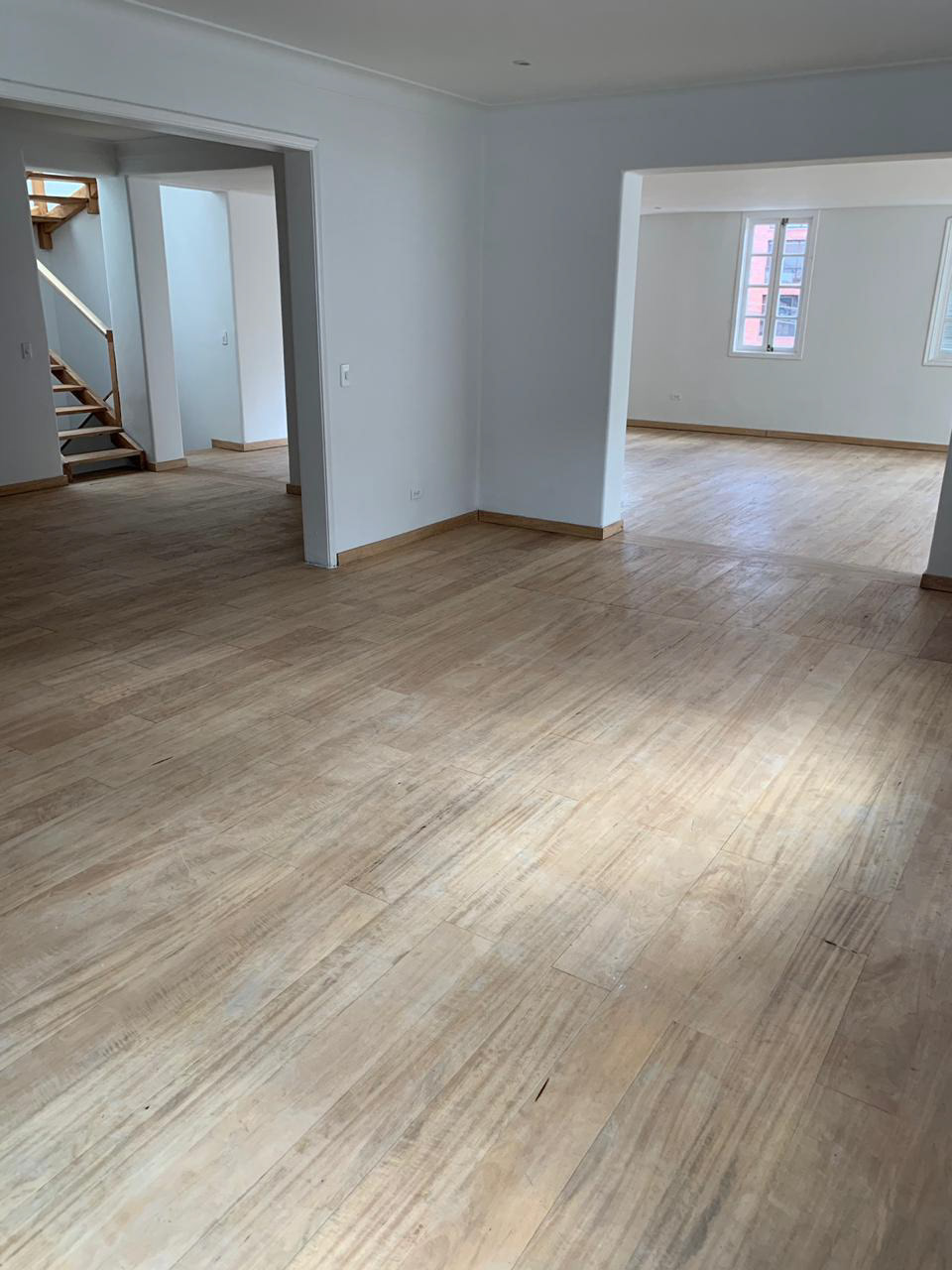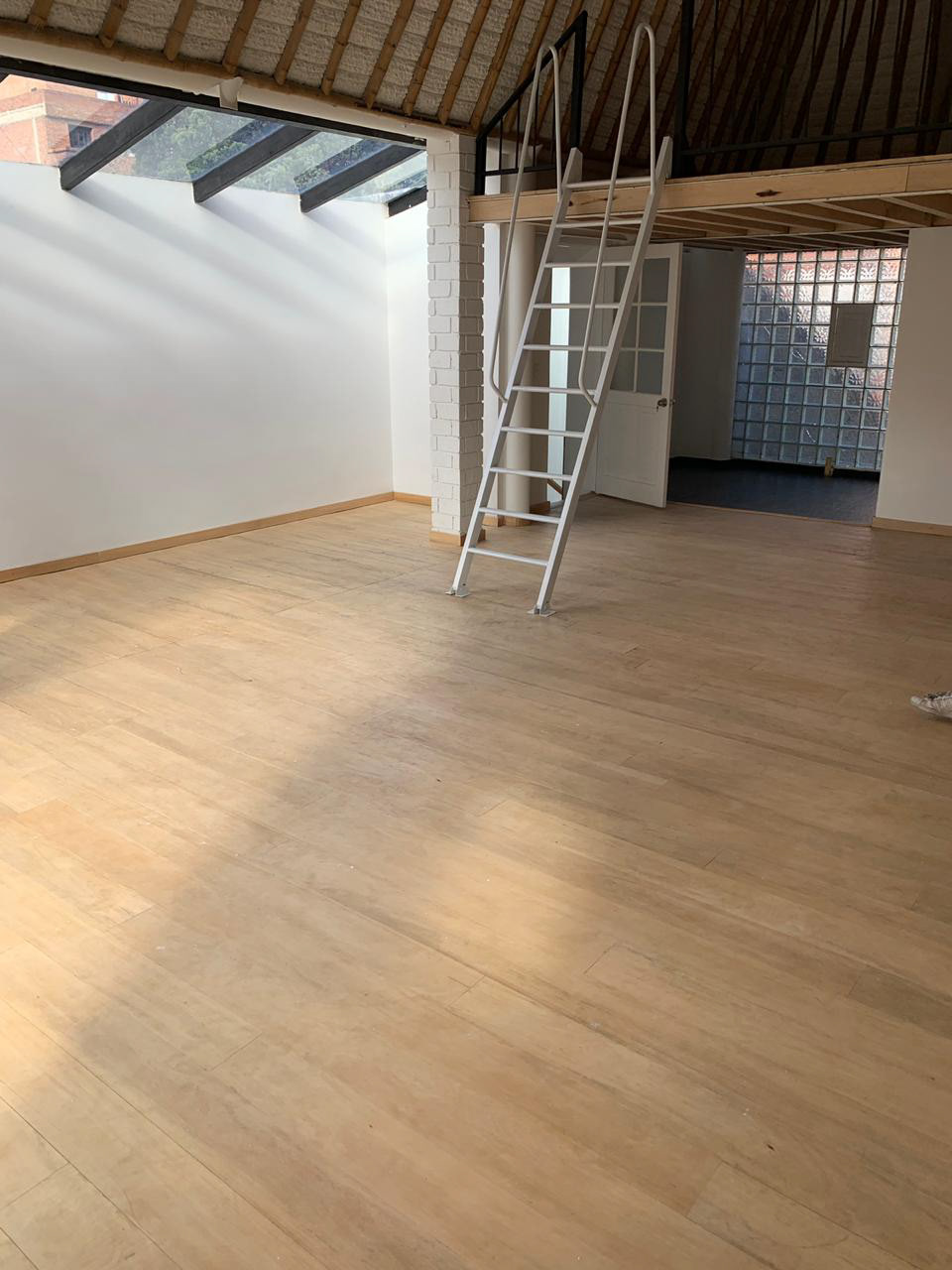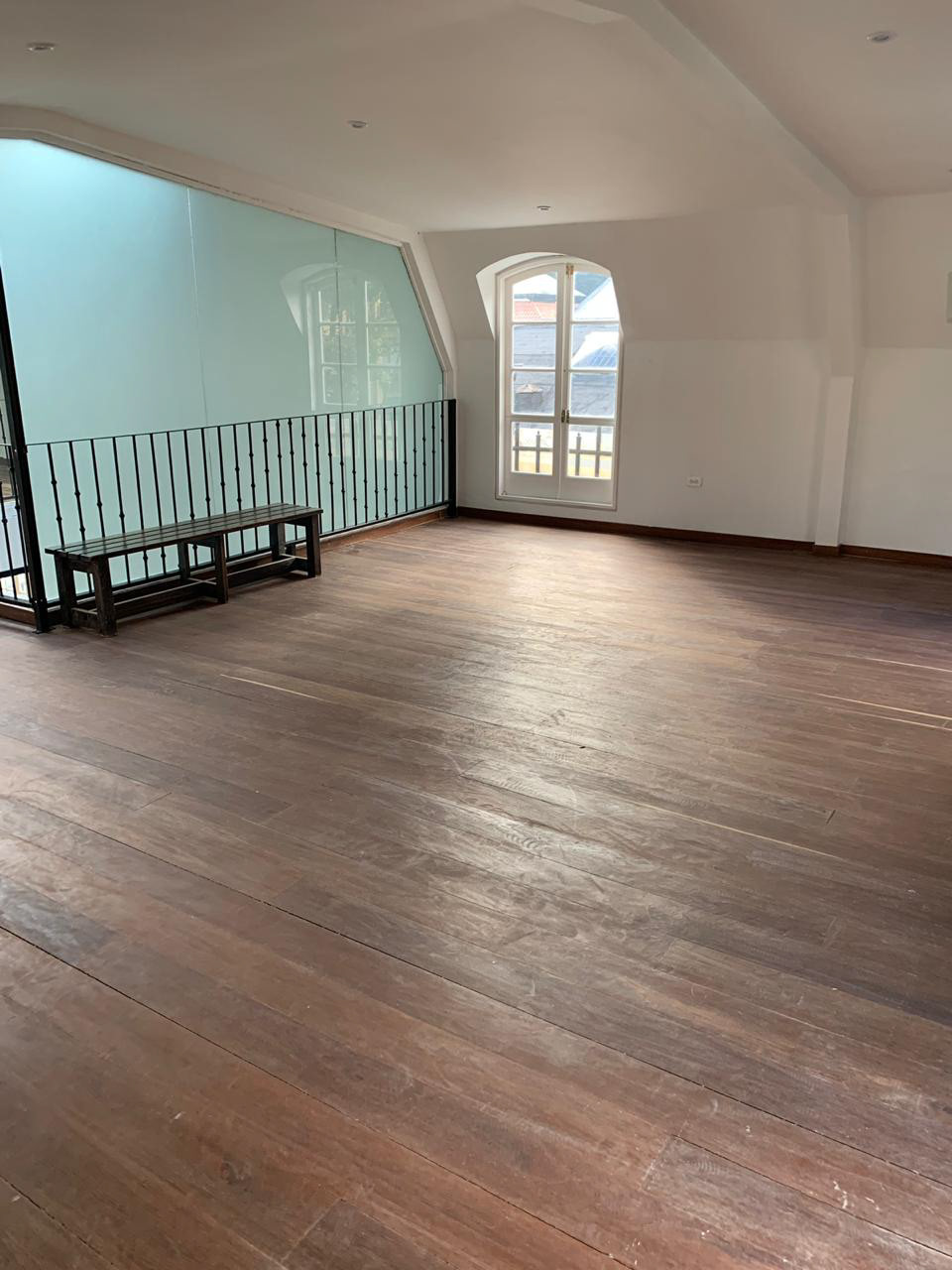 Revit Project for the remodeling of the space.