As Holberton Chief Engineer, I was in charge of designing from scratch the new facilities for the San Francisco campus: finding and choosing a location, designing the space, hiring contractors, following the remodeling, choosing the furniture as well as all decorative assets. It was a rough but very fun project. It allows me to discover Autodesk Revit, grow my skill in architecture and all related regulations; it was also the opportunity to find new technologies (AV, automation_ that are now deployed in Holberton schools. 
Summer 2017 - Find a new location for the Holberton Shool in San Francisco. After visiting 30+ locations all over San Francisco, the decision was made on 972 Mission St. Bellow the pictures of the site before remodeling.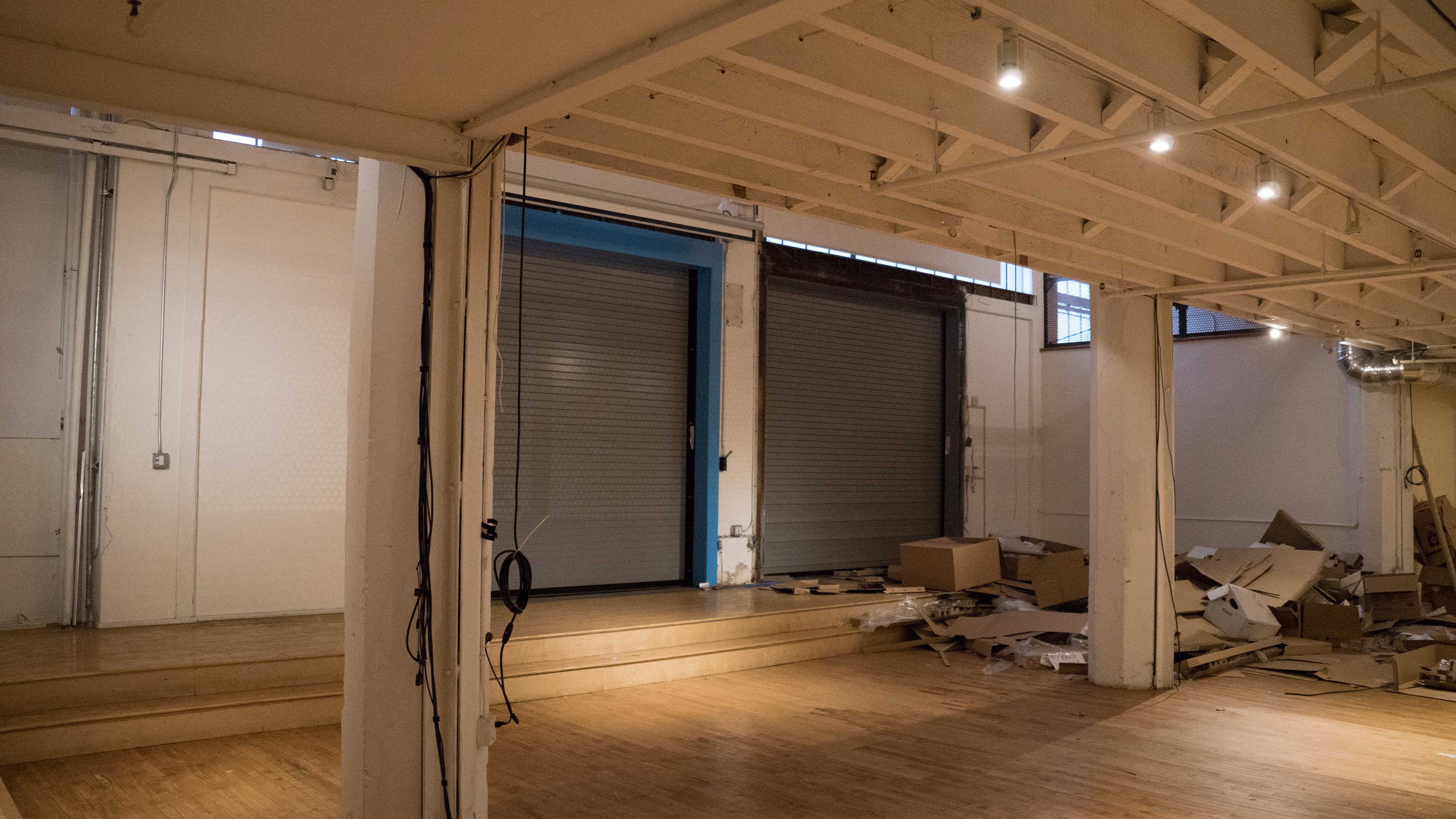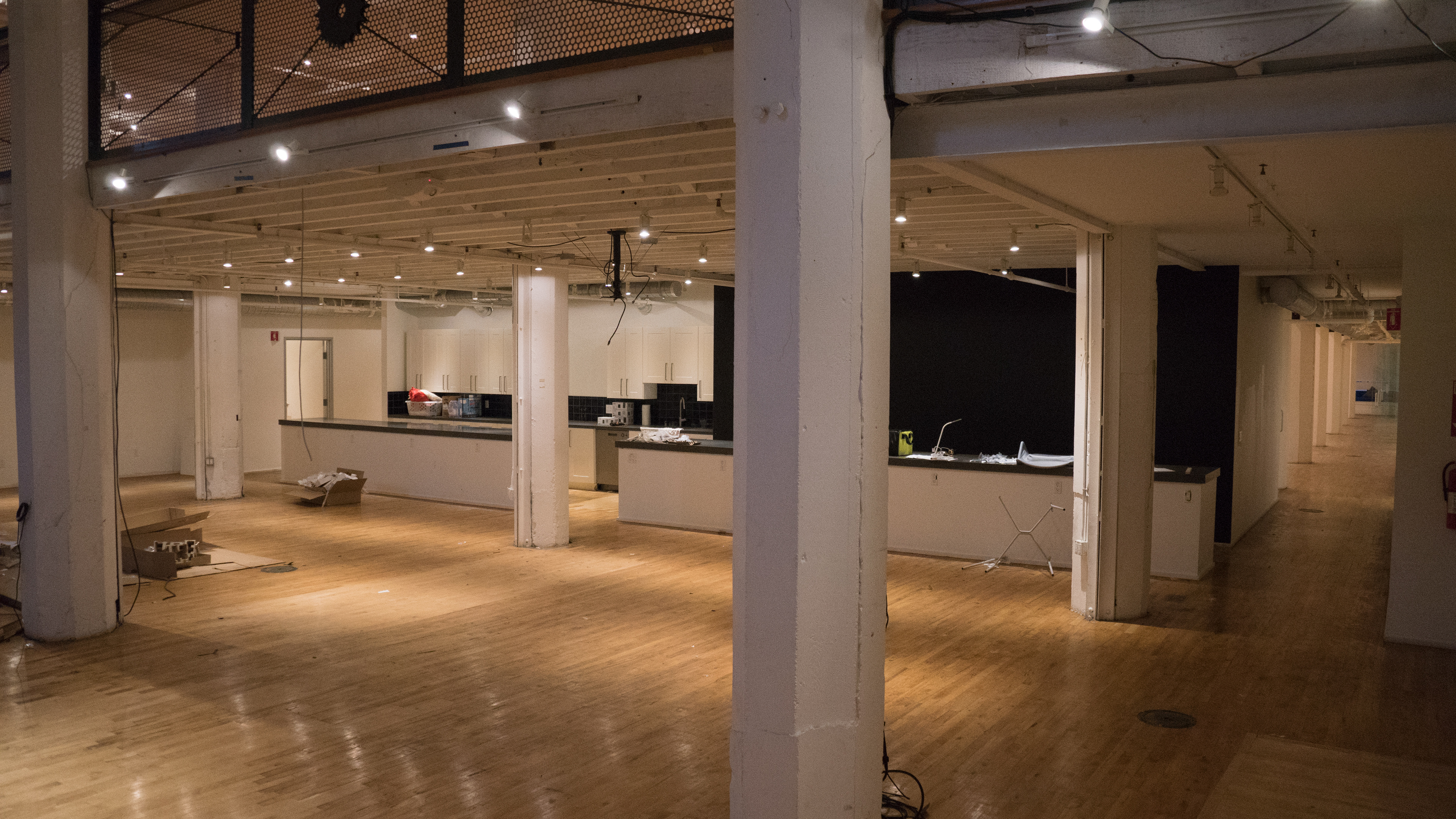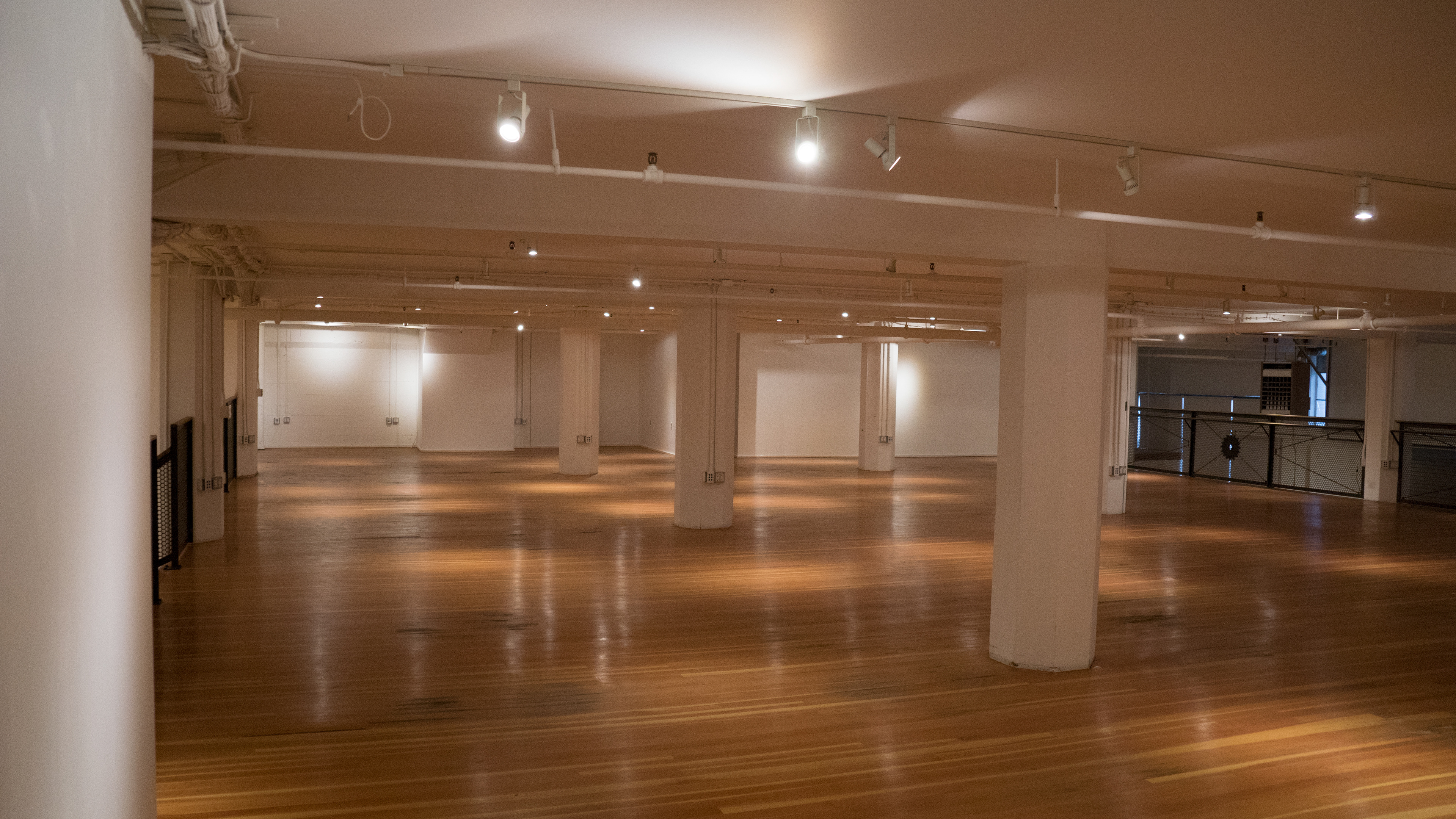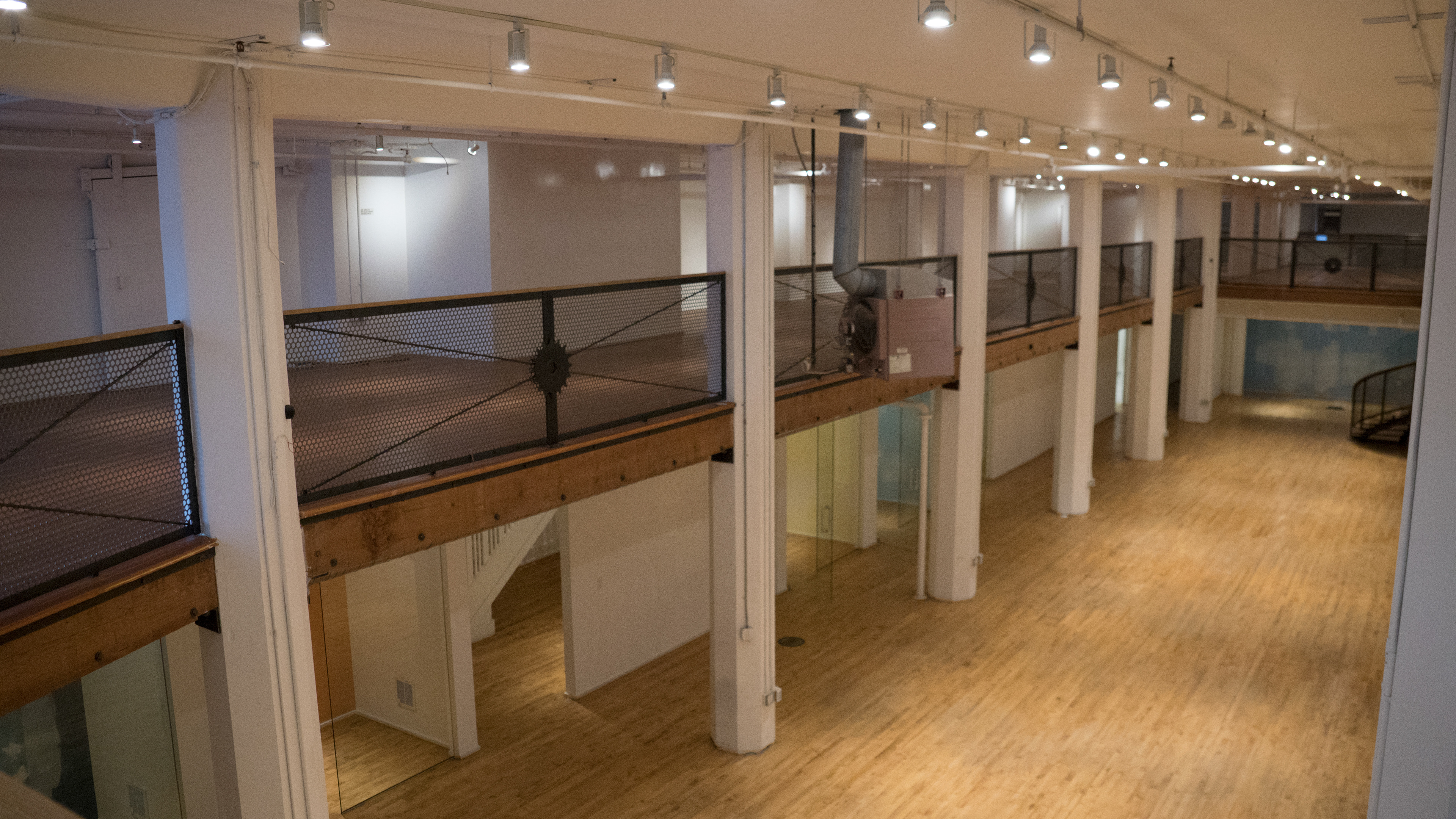 Winter 2017 - Design the new campus in SOMA (interior design, furniture, tech package) using Autodesk Revit. Bellow the 3D rendering of the initial project,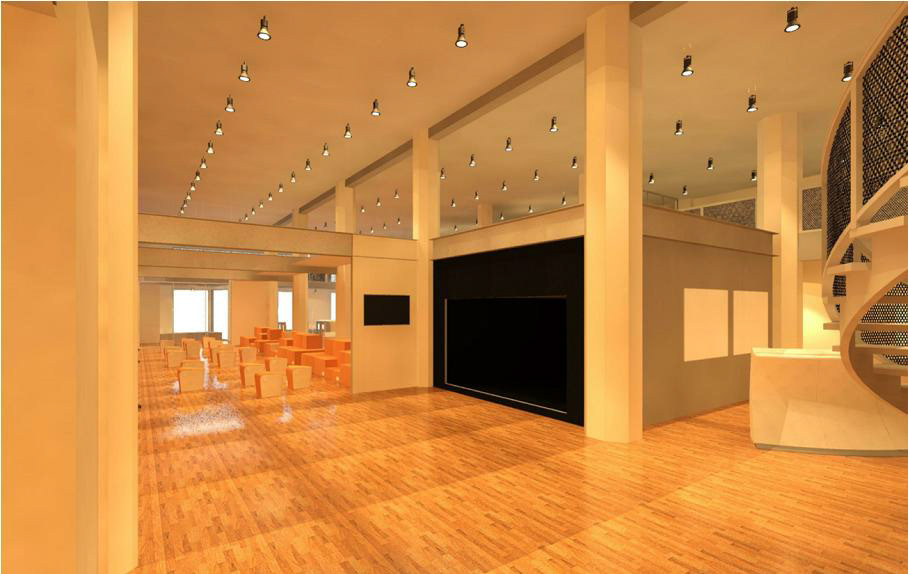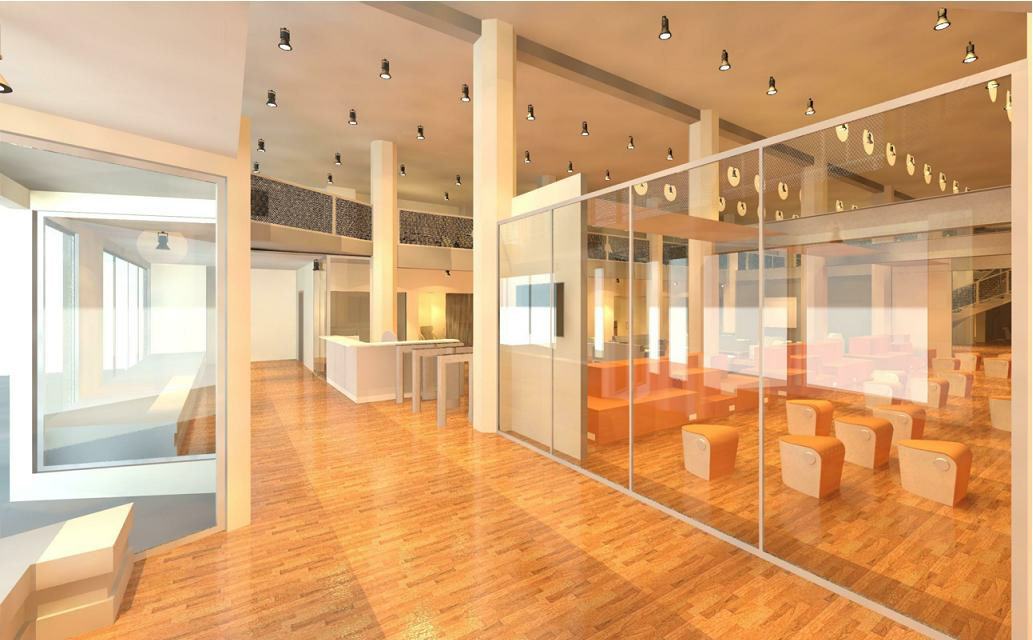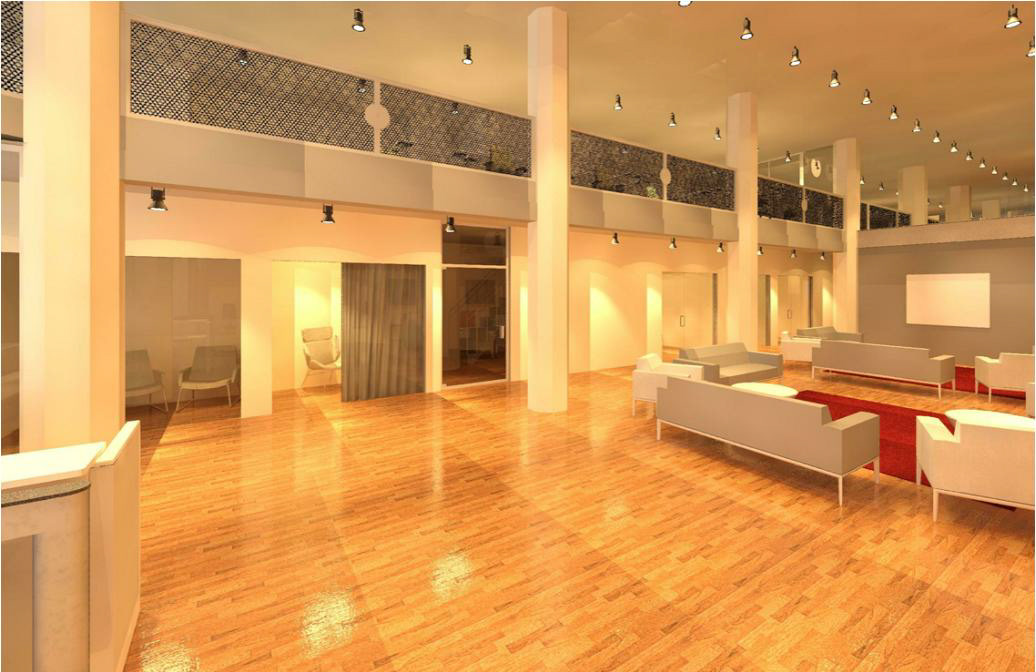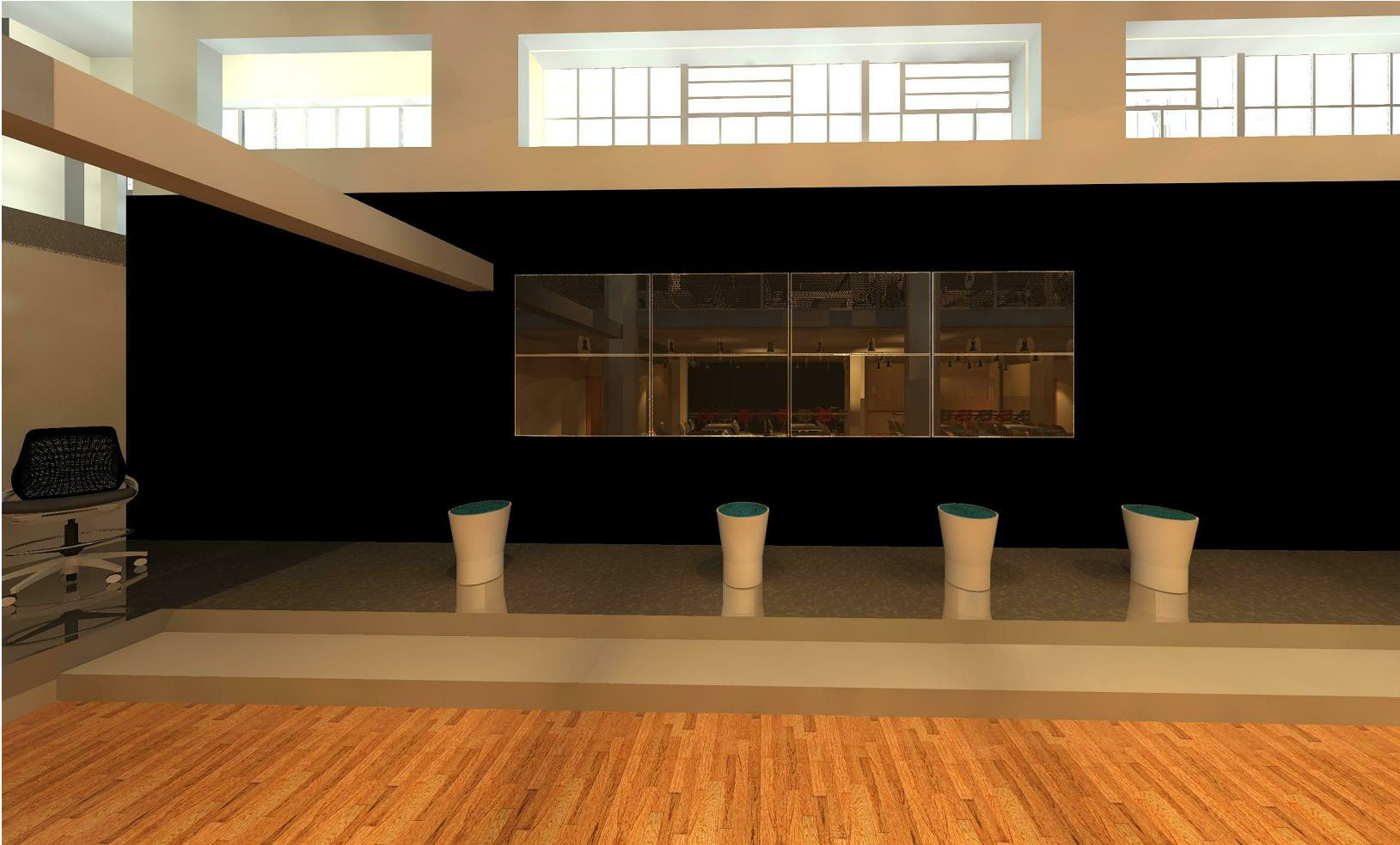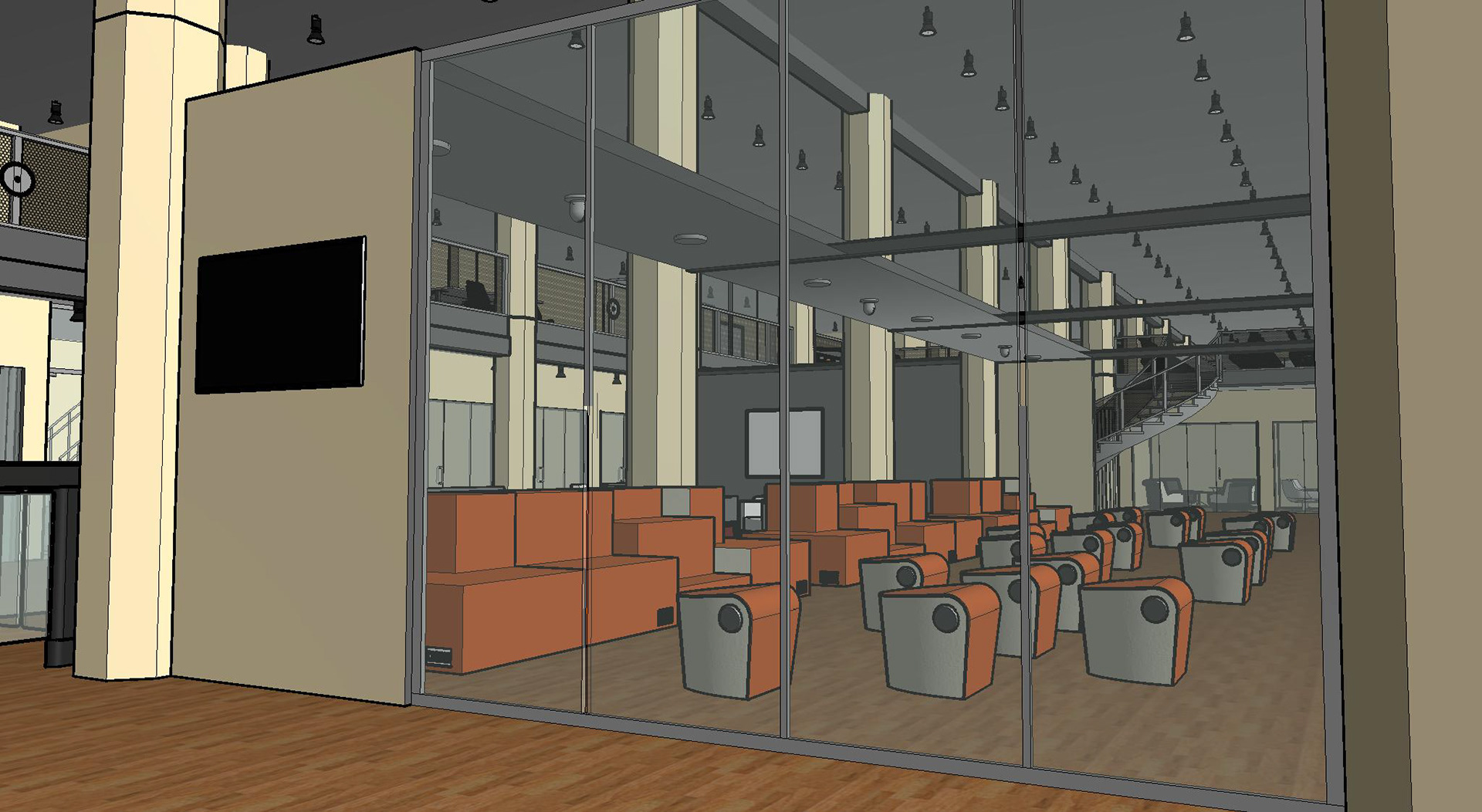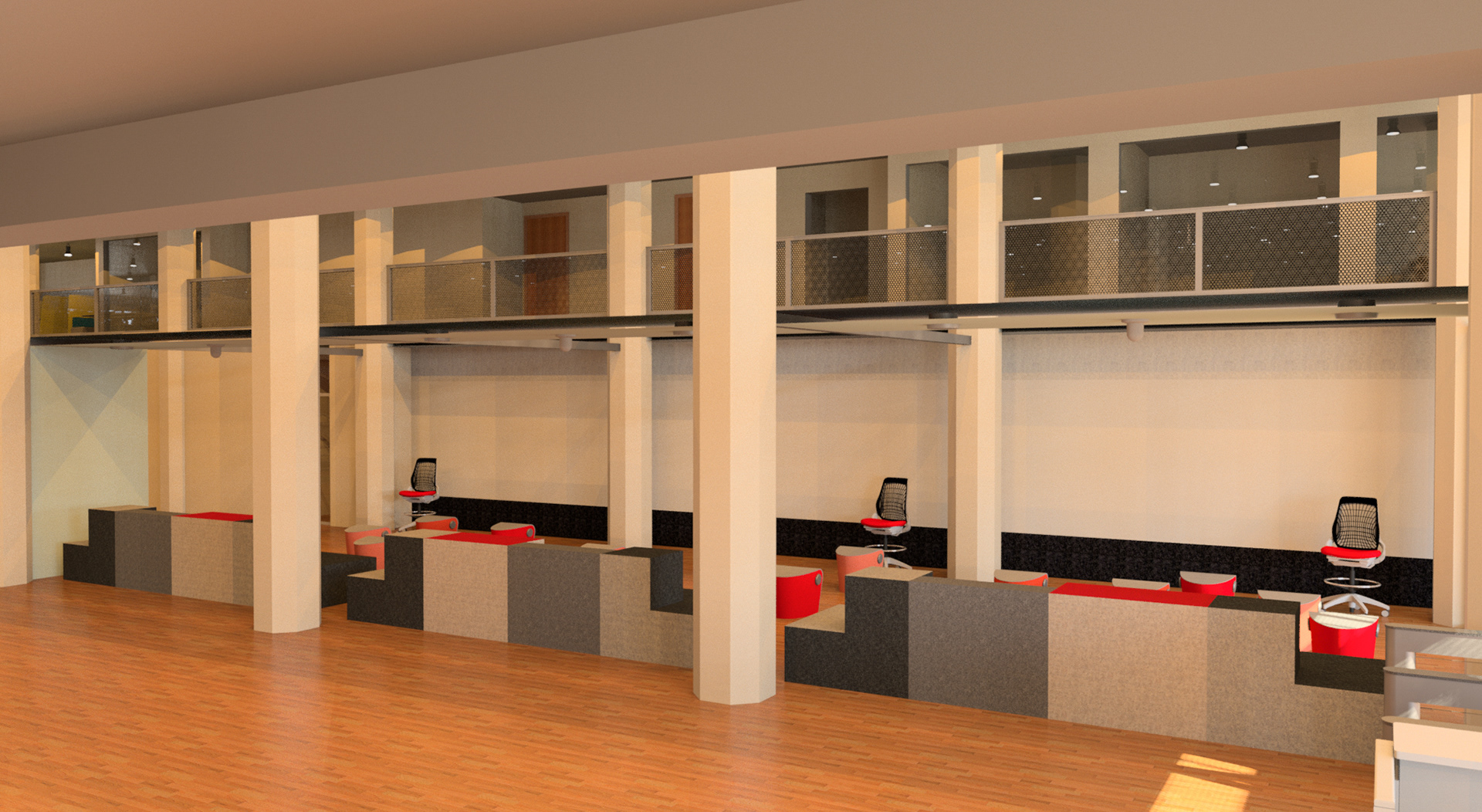 Q1 2018 - Supersize the remodeling. After four month of remodeling and furnishing, the school moved to the new location. Bellow the pictures after the move in.