Video Producing​​​​​​​
All show are recording in multicam (Sony & Panasonic camcorder). The first mixing is done during the show (NewTek TriCaster or Panasonic mixer). Audio is capture in multi-piste using Cubase. Post editing is done in Adobe Premiere. DVD & Blu-Ray are made for sale.
LIGHTING
Every two years, a major show is present to the public. I'm the light designer, I prep the lighting setup using Cast-Software WISYWIG, and operate the show from GrandMA desks.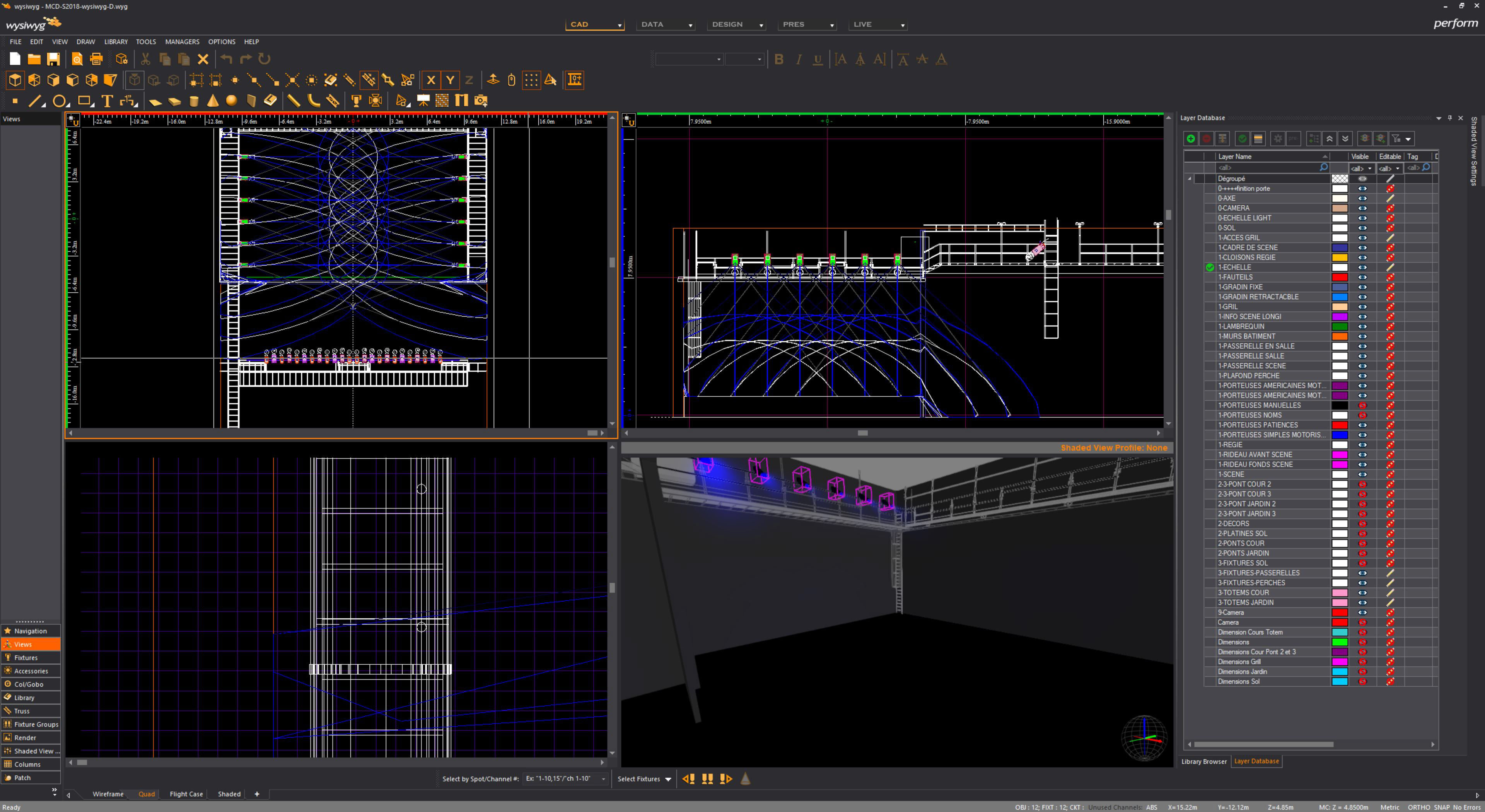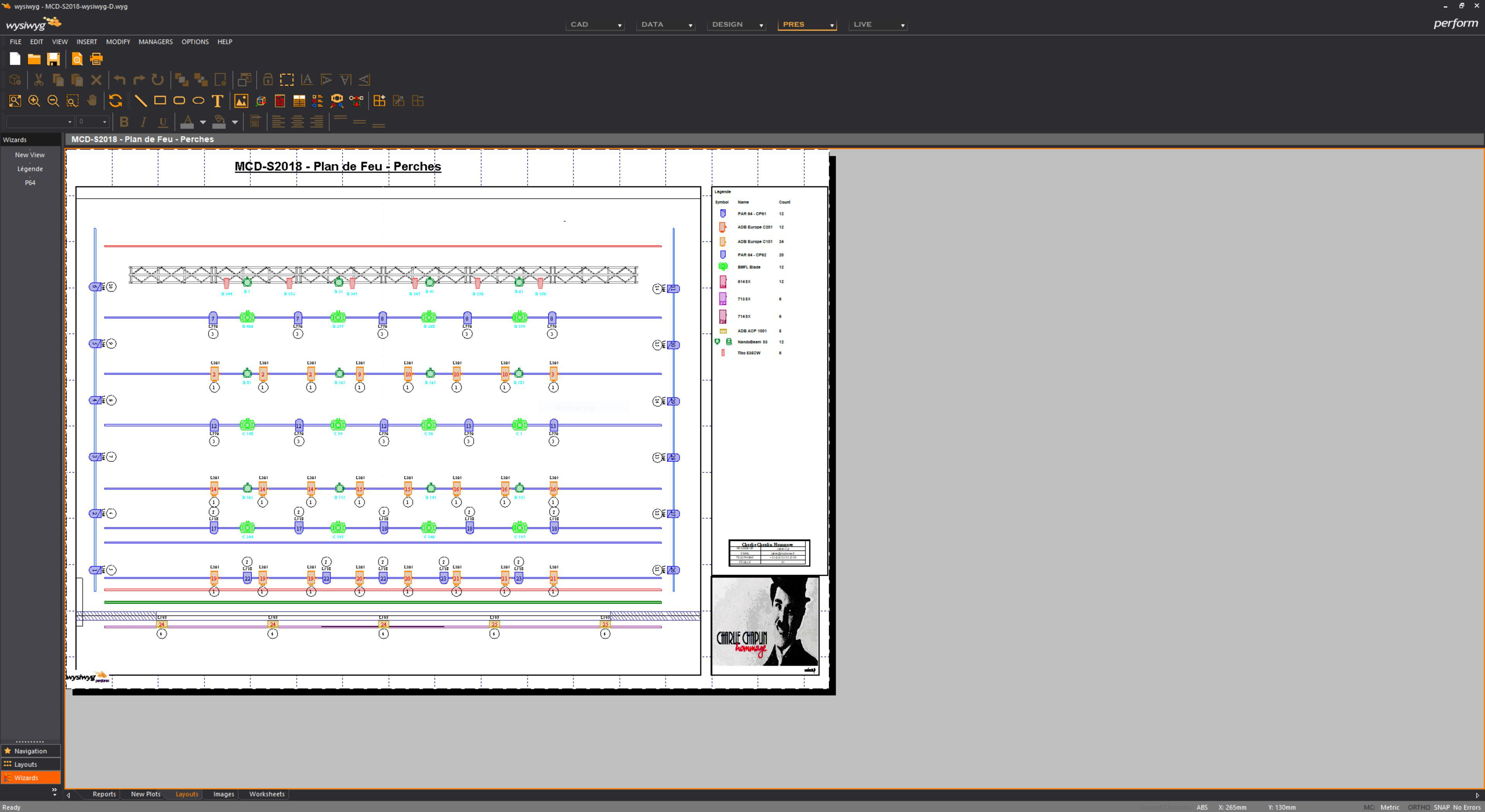 PRINT & DIGITAL
Print (tickets, flyers, posters) and Digital (ads, posts) are designed using Adobe Illustrator, Photoshop and Indesign.